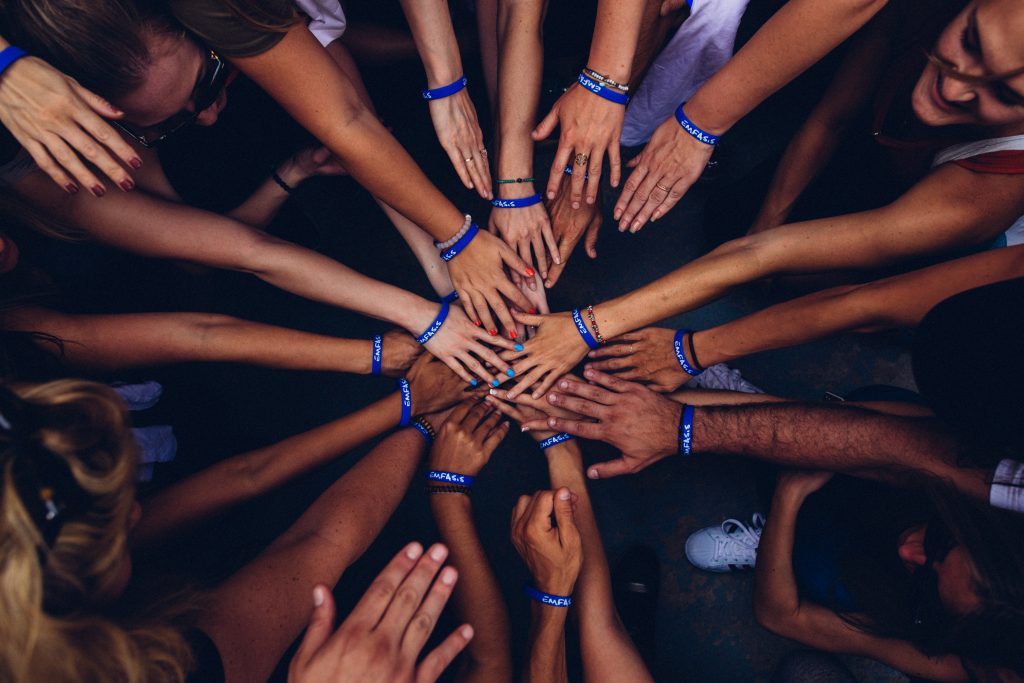 As COVID-19 has led to the worst economic crisis in a generation, the Young Professionals in Digital Policy are launching a summer mentorship programme for young graduates and interns looking to find their first steps in the Brussels digital policy arena.
Some of us were at the beginning of our own careers during the financial crisis of 2008 and the subsequent years of huge competition and little opportunity. So we feel the pain of all of you who worked hard, studied hard and are now faced with the reality of a shrinking job market just as you are about to go show the world all you know and are good at.
This is why we are putting forward this mentorship programme. You will be paired up with one of our YPDP members and will have the opportunity throughout the summer to pick their brains, understand your options, polish your CV and expand your network, so you are well prepared to land your next opportunity.
If you are a YPDP member and would like to take part in this project as a mentor, please fill in this form.
If you are an intern or a recent graduate looking to work in digital policy in Brussels, please fill in this form.
Deadline to apply: 12:00 CET on 3 July.
Let's do this!