Ahead of the EP Plenary vote (July 9) on MEP Reda's Copyright report, which will set the scene for the EU's copyright proposals,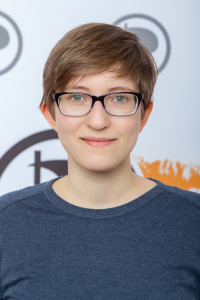 YPDP is hosting this (free) lunch discussion with MEP Reda on Wednesday, July 1st, 12-13.30.
The event will be hosted at the European Consumer Organisation, BEUC, 80 rue d'Arlon, 1st floor, 1040 Brussels.
Sorry! Registration is now full!
We look forward to welcoming you!
The YPDP Team