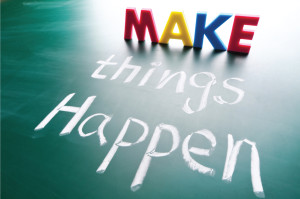 Dear Young Professional in Digital Policy,
Do you have an idea for a great YPDP initiative and would you like to take the lead and make it happen? Then join the YPDP Team!
We are looking for some additional help to realise our (and your!) 2016 plans.
Please send a short project idea, related to European tech policy, that you would like to organise for the YPDP network to info@ypdp.org.
The closing date for ideas submission is May 25, 2016.
We look forward to hearing from you,
Team YPDP
Christian Borggren// Sabina Ciofu// Christian Wagner